Tile Grout Ideas for Style and Durability
Grouting is no longer purely a functional part of tiling. Thanks to the development of stylish colours and effects, tile grouts have now emerged as a fundamental part of interior design.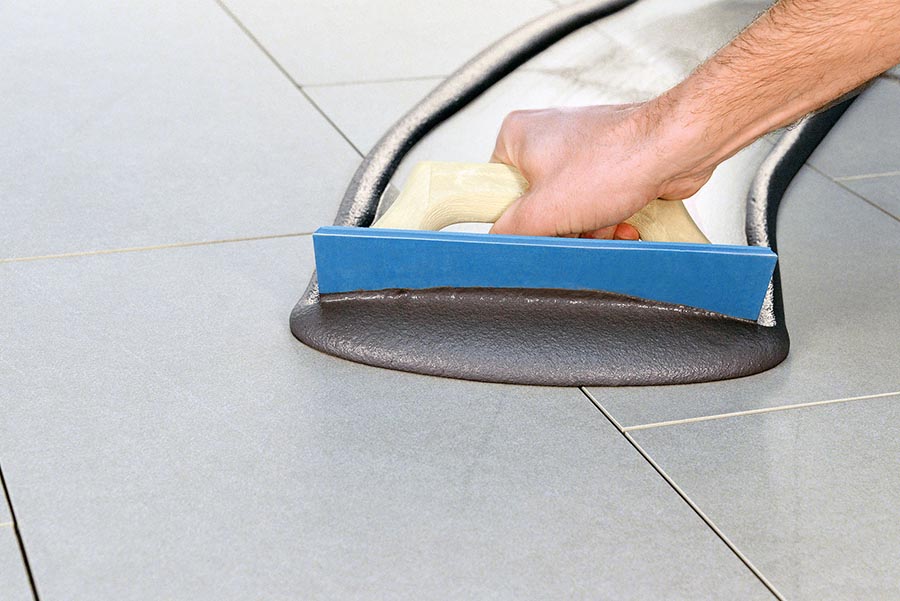 Grout is essential for any tiling project – whether you're laying a floor or creating a fancy splashback in the kitchen, your tiles need to be sealed with grout to protect them from dirt and moisture. But gone are the days when your choice of grout was simply white or off-white, now you're faced with an array of different coloured grouts and even glitter grout! So, how do you choose the right one for your project?
Different types of tile grouts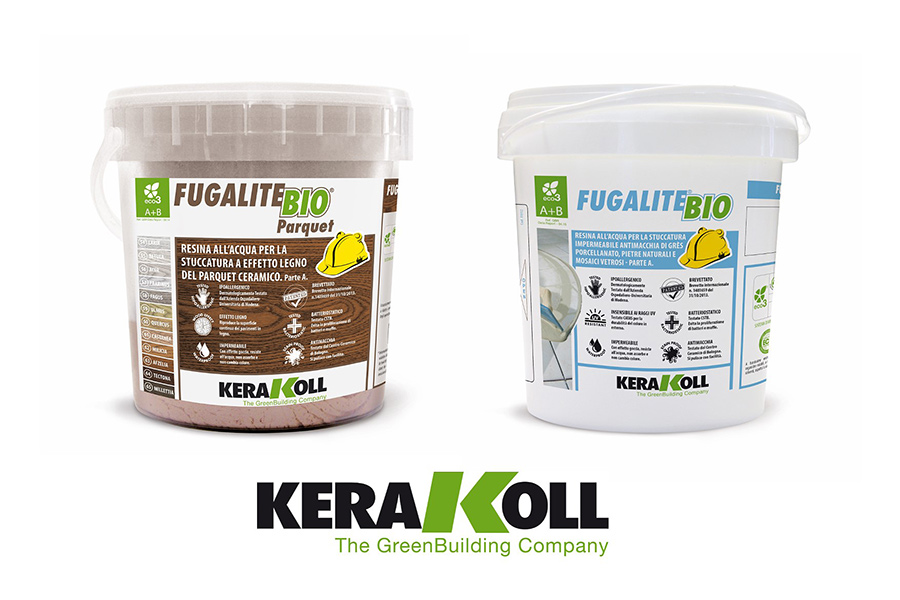 There are four main kinds of tile grouts. Cement-based grout is commonly used for DIY projects, as it's easy to work with, although weaker than Epoxy grout, which is slightly more expensive but effective for tiles that need high water resistance. Latex-modified sanded cement grout has added water resistance and bonding characteristics, making it ideal for bathrooms and countertops, while caulking grout is squeezed by hand or from a caulking gun and is great for filling in hard-to-reach places.
Go bold with tile grout colours
Tile grouts can really help to transform a room. Contrasting white tiles with dark grout, for example, is a simple idea yet highly effective. Dark grey is a popular grout colour alongside a sleek white tile, for creating a bold look. Kerakoll Fugalite Bio Liquid Tile Grout comes in 12 fabulous colours, including Iron Grey and Anthracite – perfect for creating a monochrome tiling effect. This waterproof grout is ideal for use with ceramic, porcelain, natural stone and glass mosaic floor and wall tiles, and is resistant to staining.

If you're looking to inject a little colour, you can create an abundance of exciting looks with different tile grout shades. Kerakoll's range offers an array of wonderful colours, from bold bright Red and the beautiful dusky pink tones of Sunset, to rich blue Ocean and pastel green Eucalyptus. There are endless possibilities for adding character and energy to your floors and walls.
Add some sparkle with glitter grout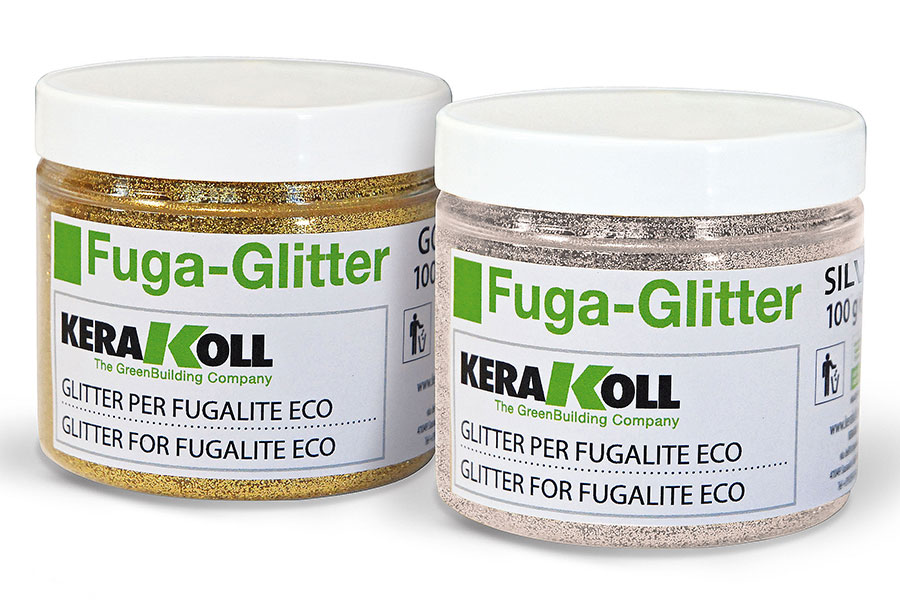 If you really want to jazz things up, glitter grout is a great way to add some bling and glamour to your kitchen or bathroom. The perfect choice alongside sleek, glossy tiles of any colour, glitter grout also looks stunning when used with glass mosaics. The Kerakoll Fuga Glitter Grout additive is a gorgeously sparkly glitter additive, developed to be used with Fugalite Eco tile grout (although it can be used with all of Kerakoll's tile grout range). Available in gold and silver, it dissolves easily when mixed with Kerakoll tile grout, bringing an instant shimmer to any tile.
Tile grouts for wood-effect tiles
Modern technology has allowed for amazingly realistic reproductions of wood and natural stone on to hardwearing and low-maintenance porcelain tiles. Kerakoll's Fugalite Bio Parquet tile grout has been specially formulated for grouting wood-effect porcelain tiles, to reproduce the continuous surface of real wood. The natural matt silk-effect finish allows for a seamlessly blended joint and is available in 12 different colours.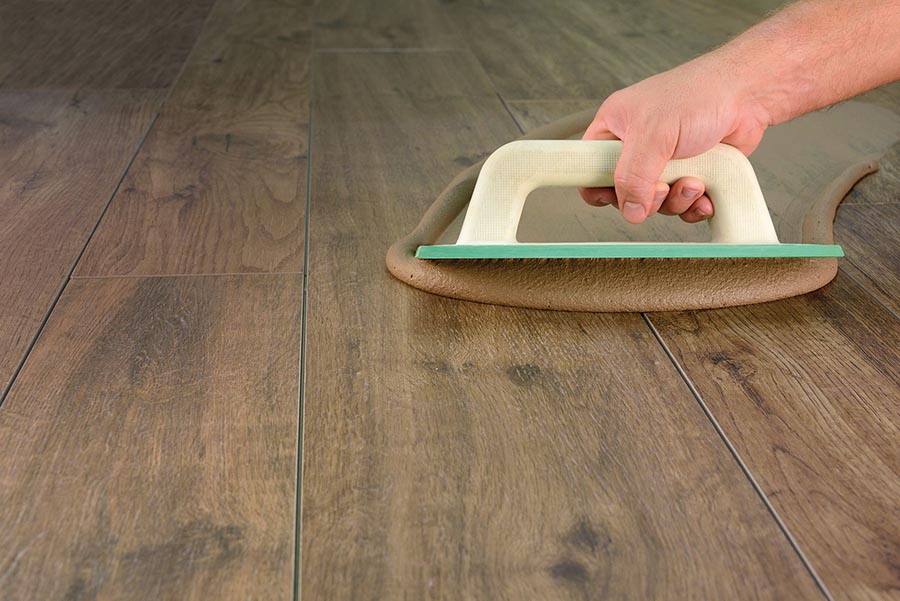 For more tile grouting ideas and to find out more about the Kerakoll range of tile grouts, please visit our showroom in Wareham, Dorset.